Dermizax™
Dermizax™ is a fabric with a highly sophisticated and technical membrane that achieves the highest level of waterproofness, breathability and resistance to condensation.
The fabric is stretchable, adaptable and flexible. This makes it ideal for sporting activities that take place in extreme environmental conditions, such as mountain climbing, trail running and winter sports.
Whatever sport you choose, Dermizax™ can adapt and protect you from the worst that nature can throw at it while you remain comfortable and in control.
Our Campaign Partners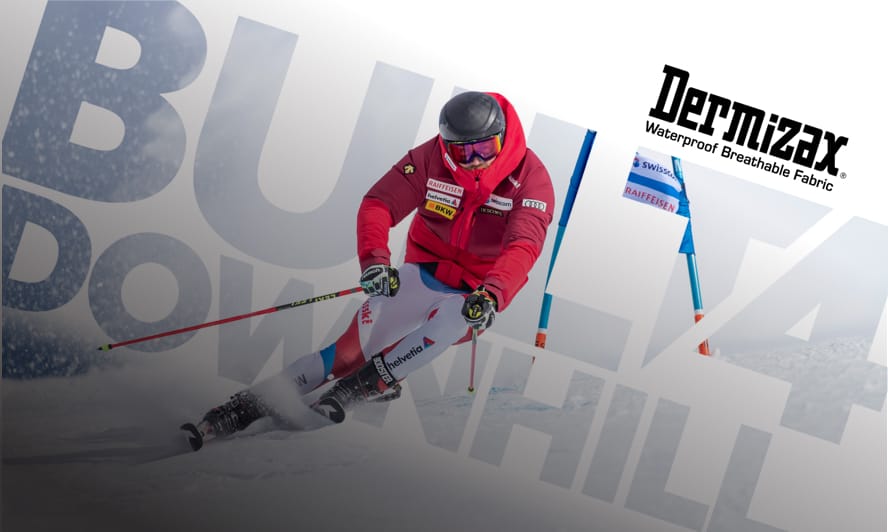 BUILT FOR
DOWNHILL
SWISS NATIONAL TEAM REPLICA INSULATED JACKET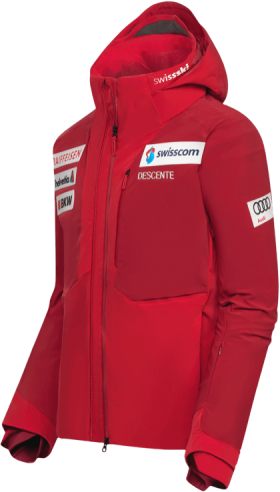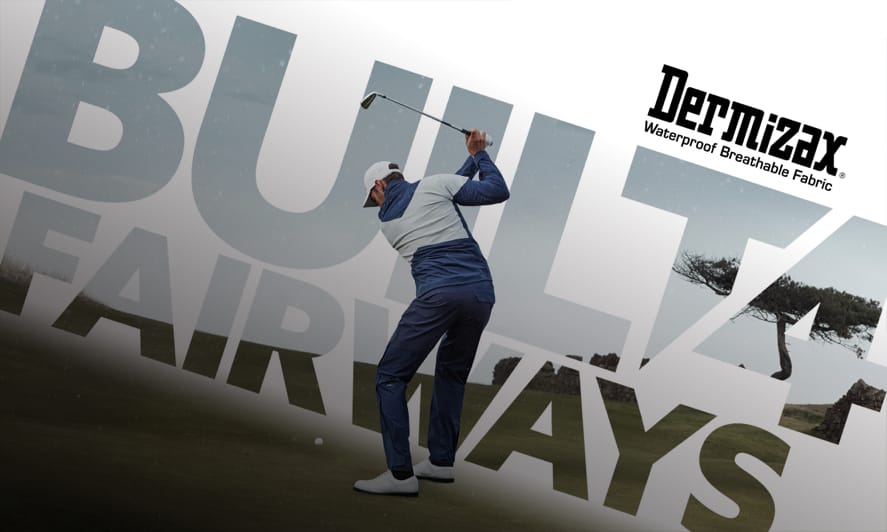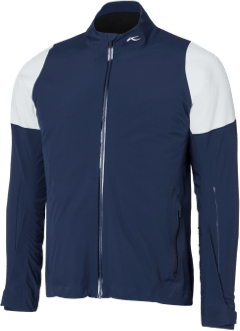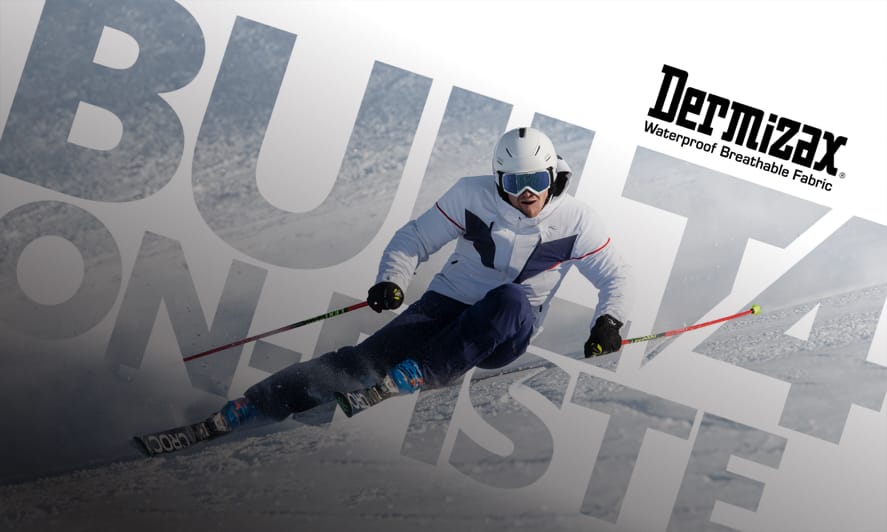 BUILT FOR
ON-PISTE
MEN'S SPEED READER JACKET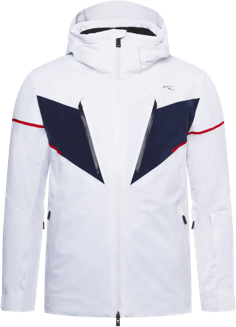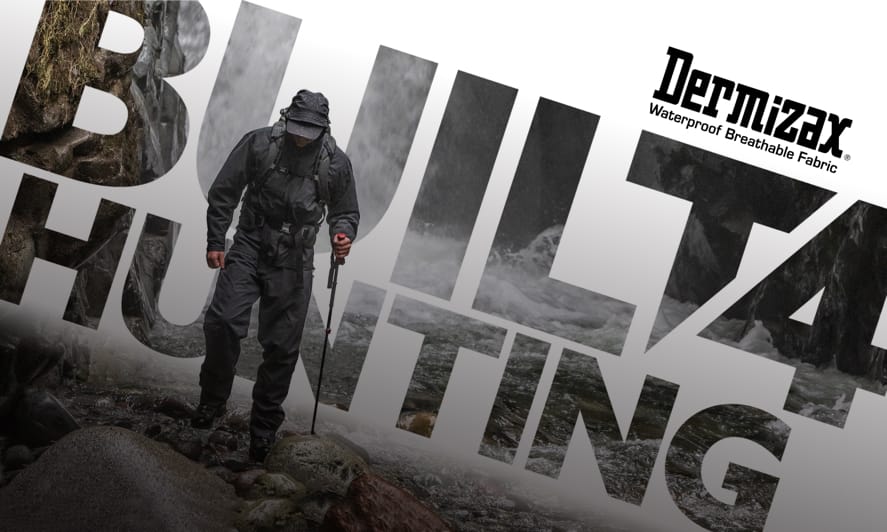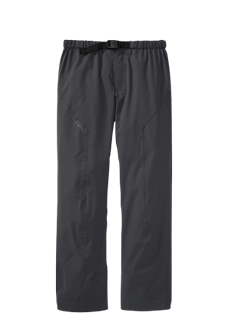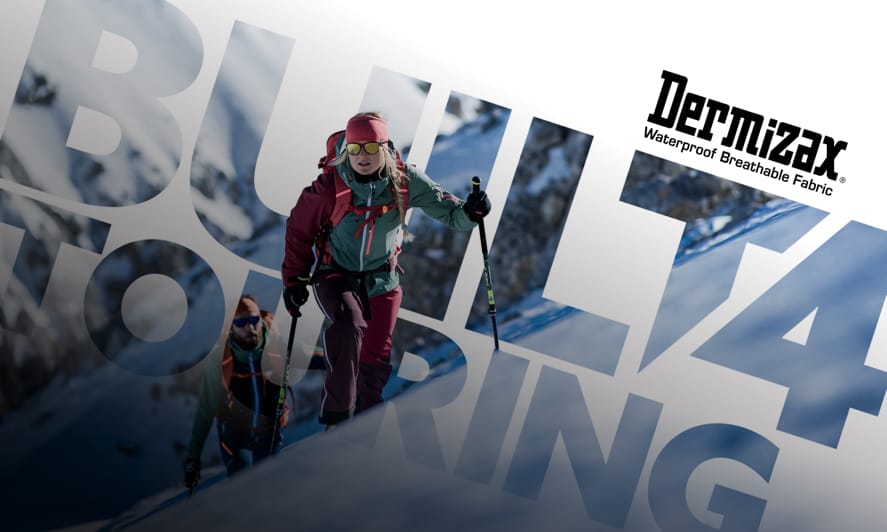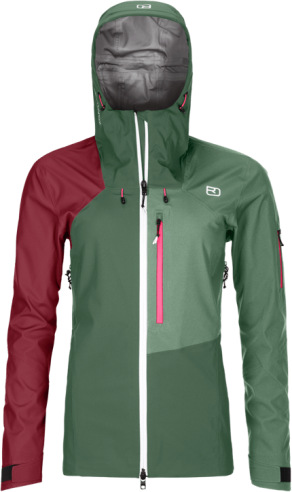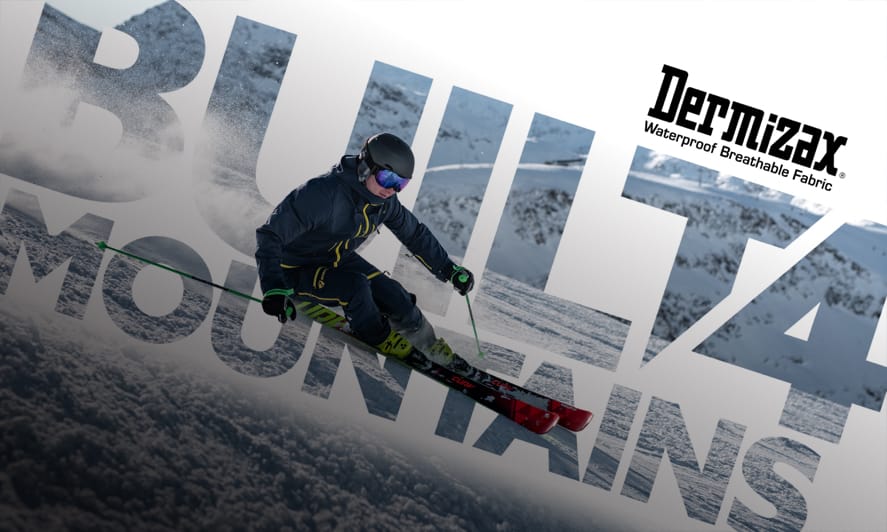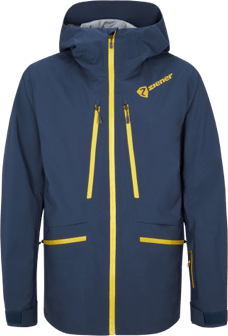 We at Ziener have relied on the Dermizax™ membrane for years and use it in our products in the higher price ranges of our skiwear collection and also in the entire teamwear collection. The Dermizax™ membrane meets the highest quality standards in terms of waterproofness and breathability.
Frank Burig - CEO
Ever since Crazy pioneered fast and light mountain clothing in 1989 we pushed technical innovation further and further. In order to accomplish that we always searched for the best partners and technologies. We have always been looking for fabrics that allow us to create elastic and not bulky products. This is why we have chosen to use Dermizax™ fabrics for our more technical products.
Valeria Colturi - Founder

In 1992 SPIDI started to develop products with waterproof and breathable membranes; we did not want to conform to other competitors, who used a PTFE-based membrane. Thanks to Dermizax™ fabrics, waterproofness durability has been exponentially improved and increased.
Protection is the most important value for our brand. Therefore we trust our longstanding partnership with Toray, as they have proven to perfectly interpret protection into highly functional products with an outstanding quality.
Christian Schneidermeier - CEO
Quality, function and dignity are the lifeline for Descente skiwear. Toray is an important partner who develops and provides the best fabrics we could wish for.
At Dainese we aim to offer a best in class experience to consumers. Partnering with Dermizax™ is an important ingredient of our value offer.
Mr Enrico Soffiati - BU Director Multisport
We always regard Toray as a long-term strategic partner on providing cutting-edge, high-quality and functional fabrics to our precious clients.